What is Paintless Dent Repair?
Paintless dent repair (PDR) is the process we use to remove minor dents and auto hail damage from your vehicle without disturbing the factory finish. This is accomplished by accessing the backside of each dent and carefully massaging them from the backside with the use of specialized dent repair tools.
This is a very methodical process and, if not done properly, it will require the paint to be replaced.
With Hail-X paintless dent repair in Chickasha handling your hail damage or dent repair; there is no need to worry. We guarantee that we will take every necessary precaution to ensure you receive the absolute best hail damage and dent repairs.
When you choose to have your repair performed by a Hail-X qualified technician, you will see how this process really can be the next best thing to it never getting dented in the first place.
A Hail-X Dent repair is practically invisible. The metal is moved back to its original position; with all the paint still intact and all parts/pieces reinstalled properly. It's a beautiful thing.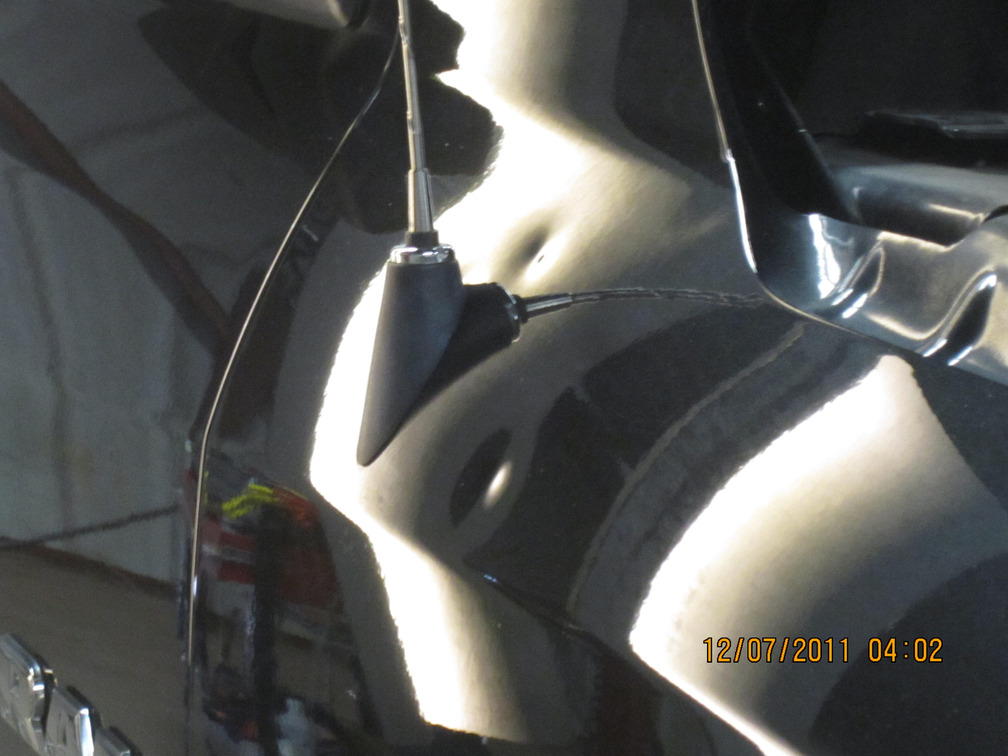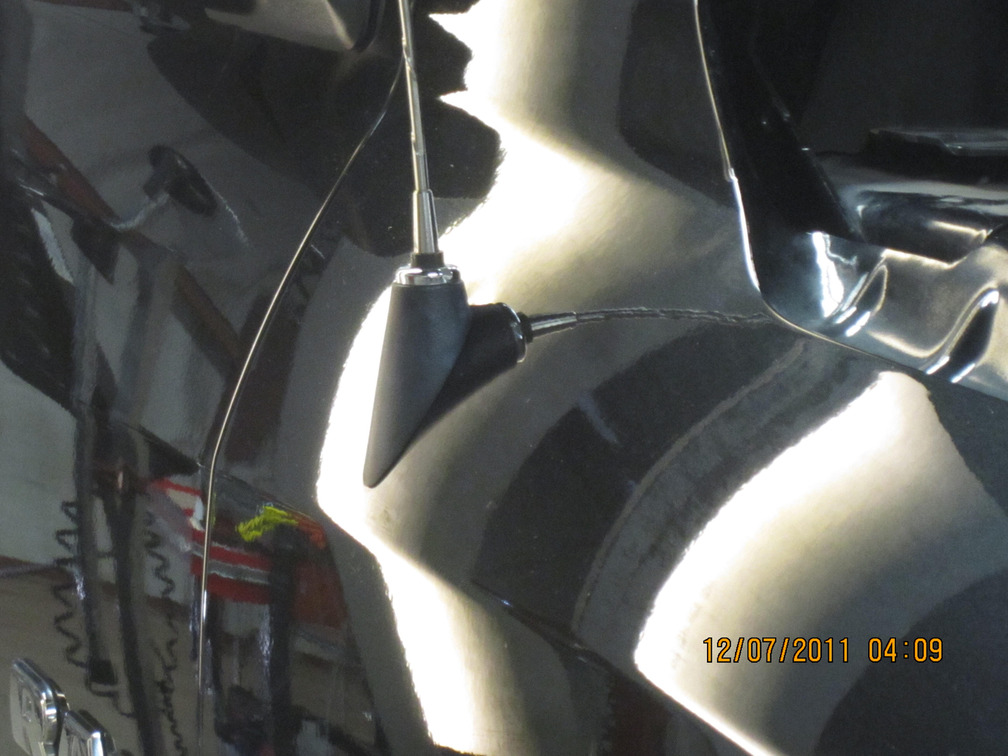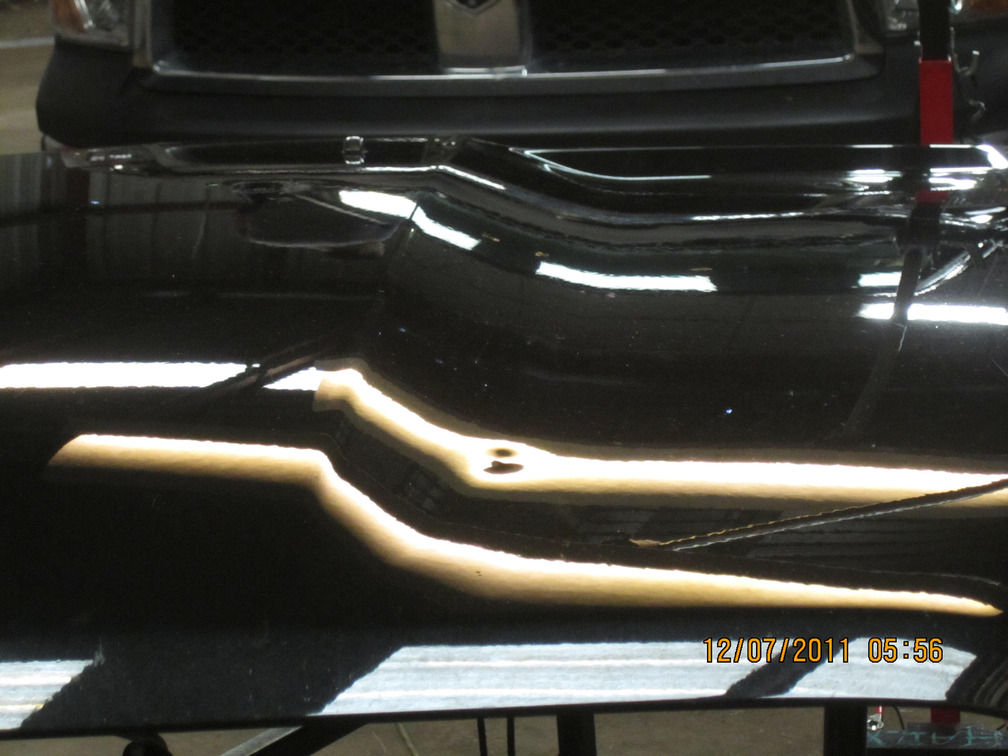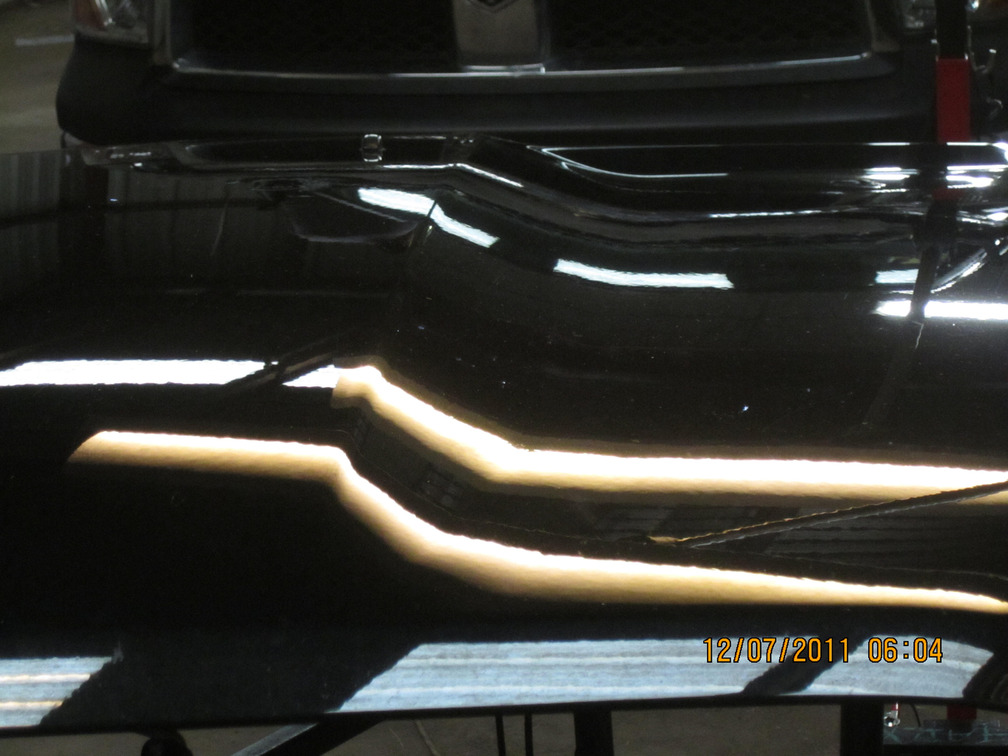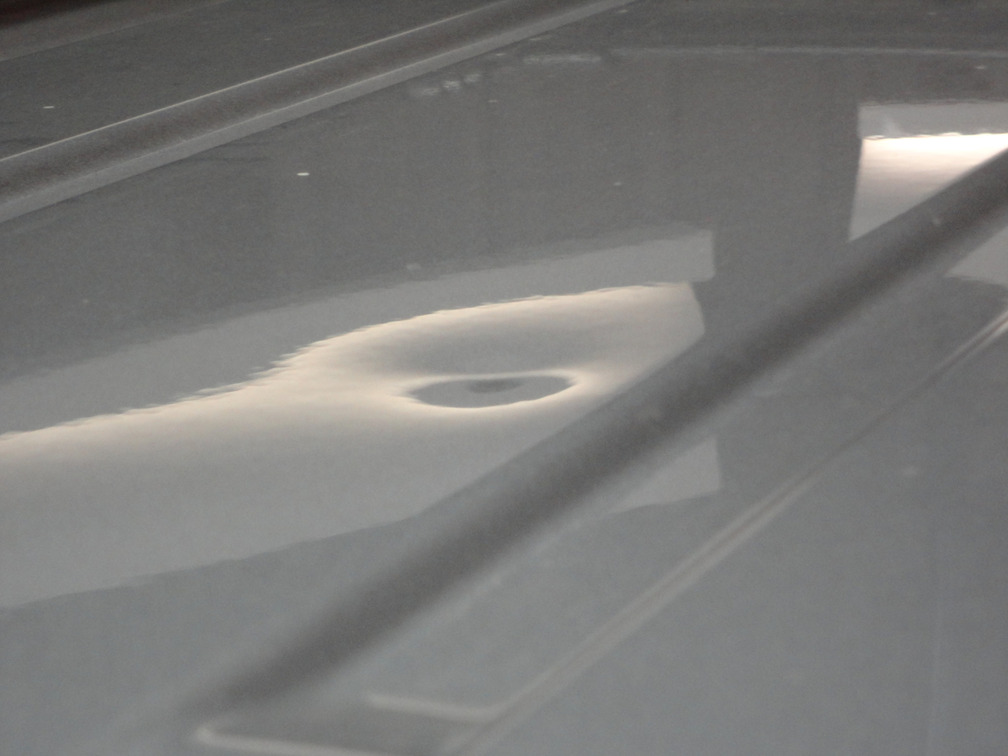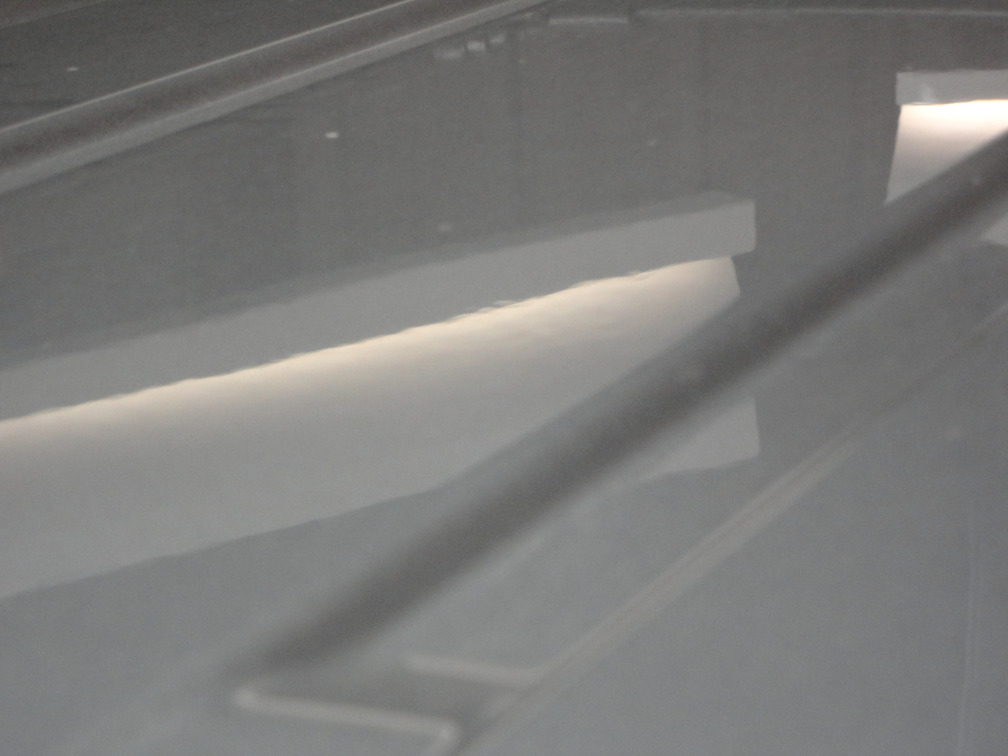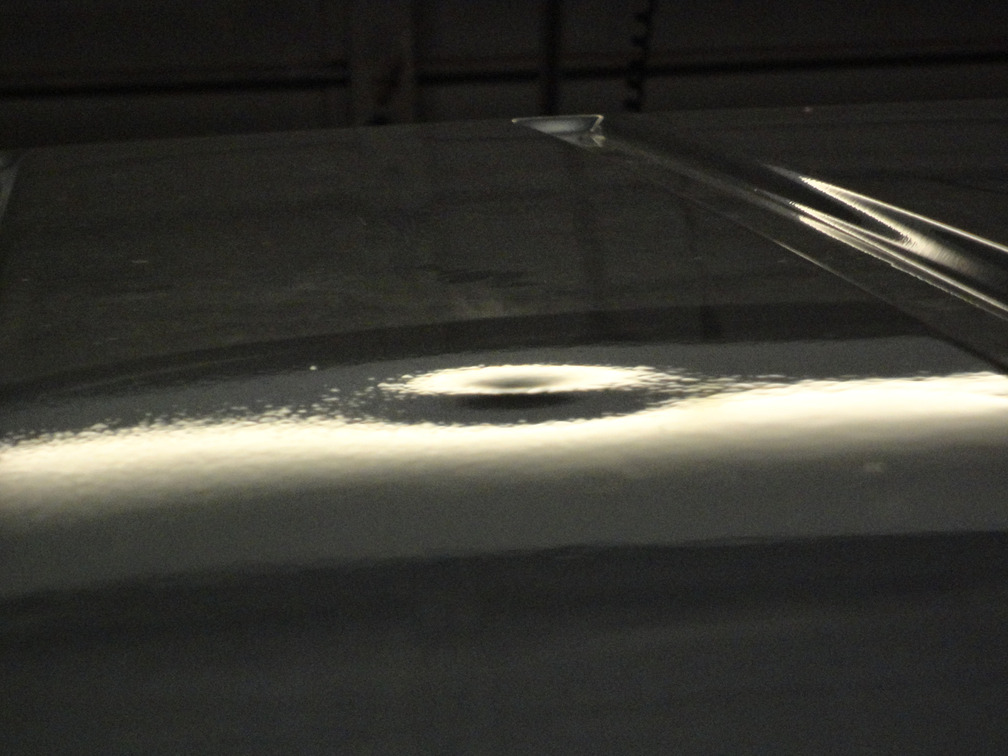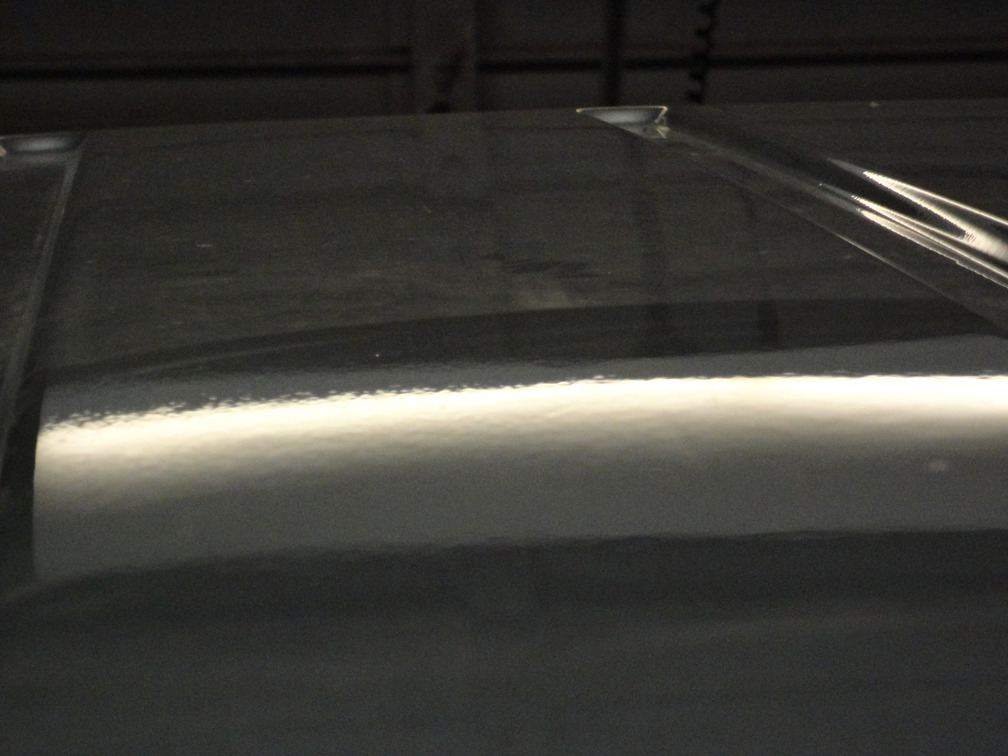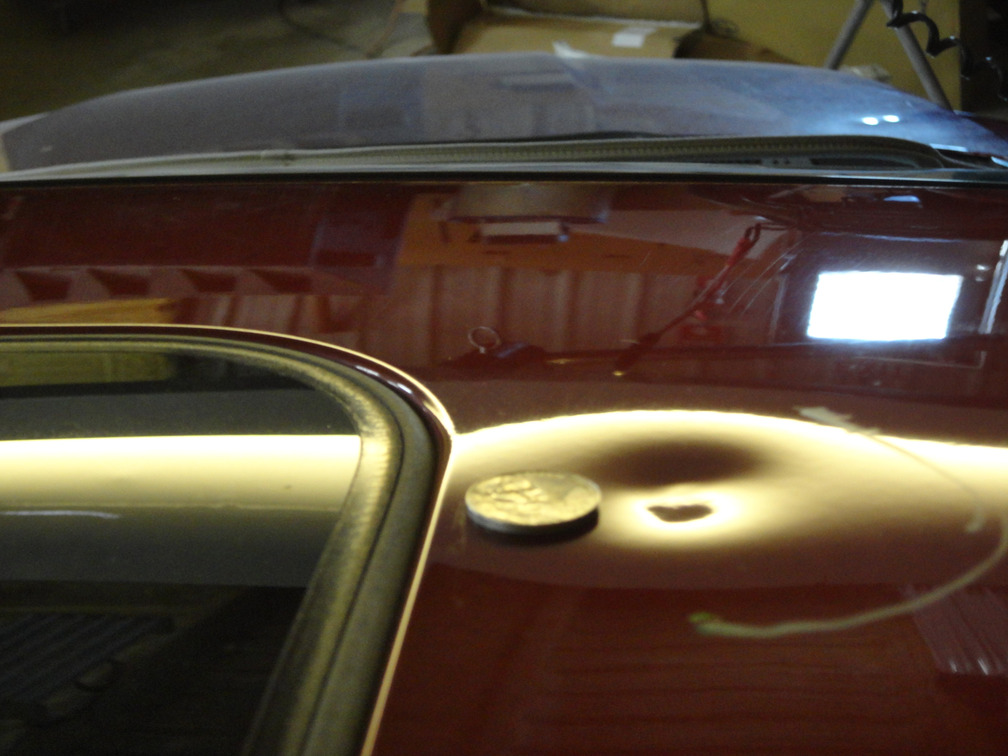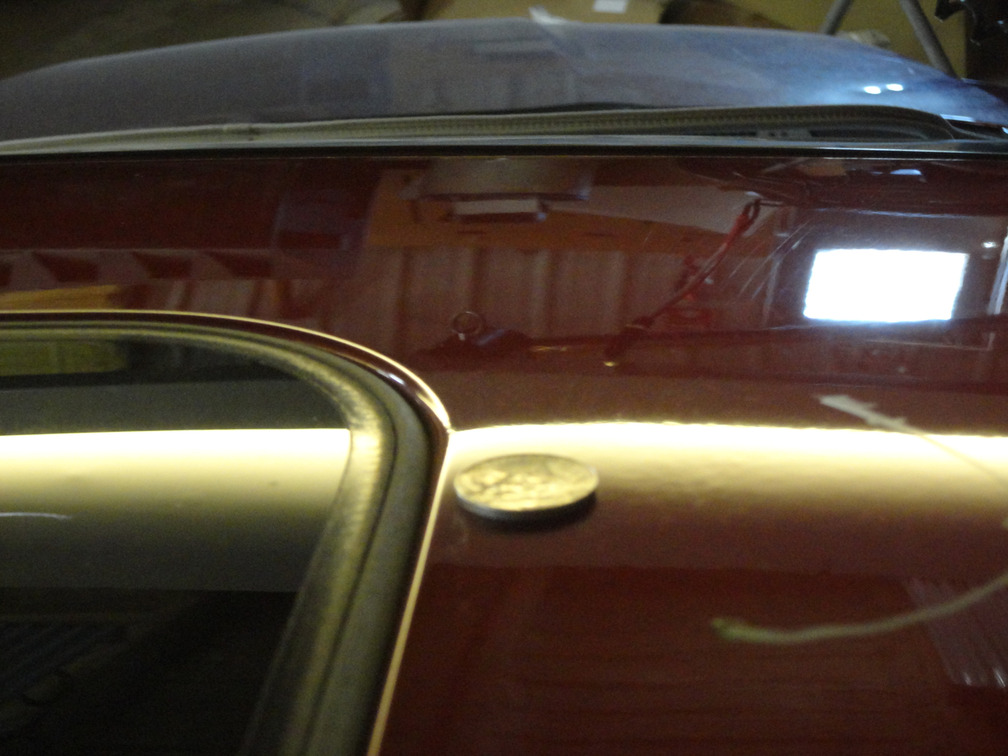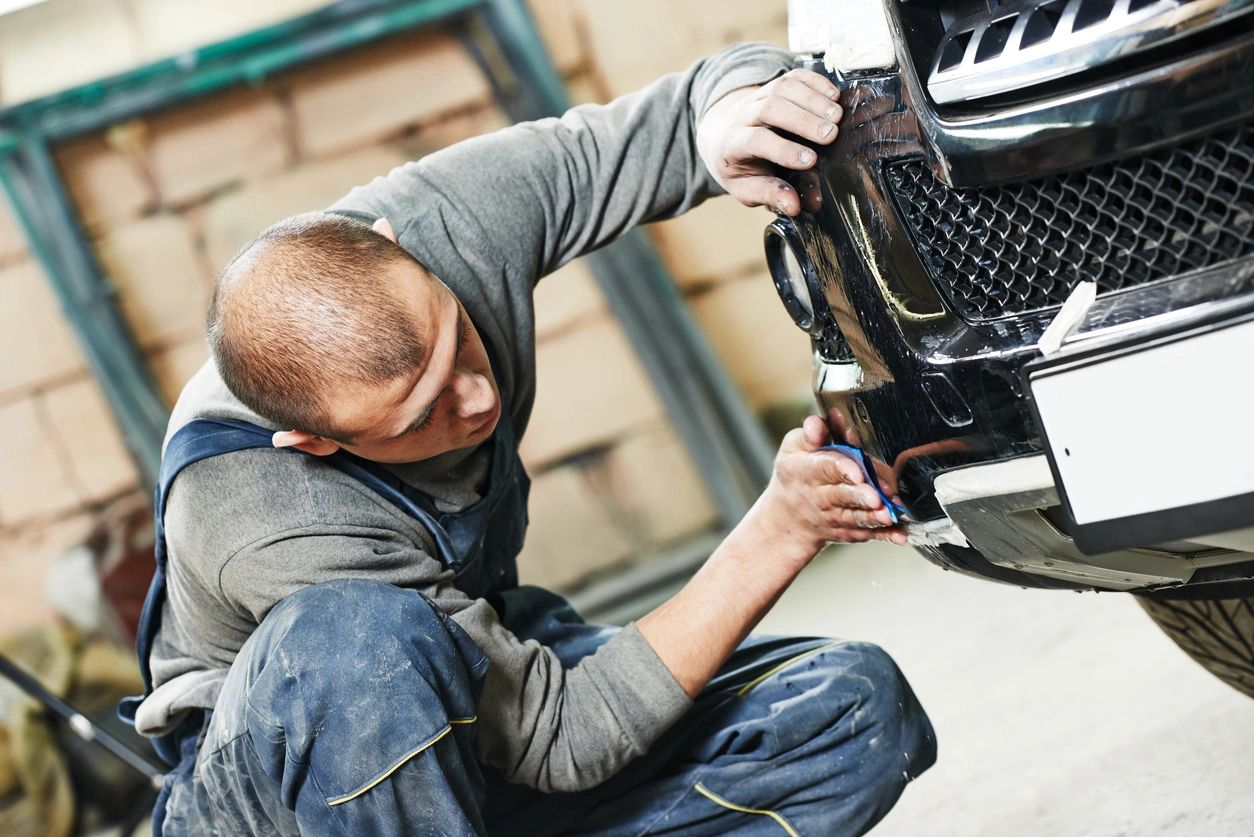 Benefits of a Hail-X Paintless Dent Repair
A Hail-X hail damage repair will save your vehicle's factory finish. Not having to repaint reduces your dent repair time. Most auto hail damage repairs can be completed in just a few days.
You save the cost of those expensive paint materials. We save you the hassle of drop off/pick up with our free drop off/pick up service and a shorter downtime while your vehicle is being repaired.
Our lifetime warranty eliminates the worry of you having to live with bad hail damage repair or dent repair. Our reputation with all major insurance companies will make for an easier, faster, and overall better experience.
"WOW! I was truly amazed! I encountered two hail storms within minutes of each other back in October.
Both storms produced golf ball size hail.
Within a day, Hail-X paintless dent repair in Chickasha was on the scene restoring vehicles back to their factory condition. I was told by multiple body shops that my GMC truck needed a new hood, fenders, and some auto hail damage repair on the bedrails. I took it to Hail-X for a free auto hail damage repair estimate to see if it would be possible to save the factory paint and parts by doing PDR.
I was assured that my auto hail damage repair to my truck would look as good as new, or the work performed would be free. I gave them my business and was completely amazed. I witnessed numerous vehicles hit by large hail be transformed as if nothing ever happened. My family and I had three vehicles repaired and all of them were remarkably repaired beyond expectation. Hail-X paintless dent removal performed nearly all of the auto hail damage repairs in my community, and I honestly have never heard a negative remark in regards to the work, or more importantly, the Hail-X team. Thank you again Hail-X" - Kris, Ft. Cobb USA