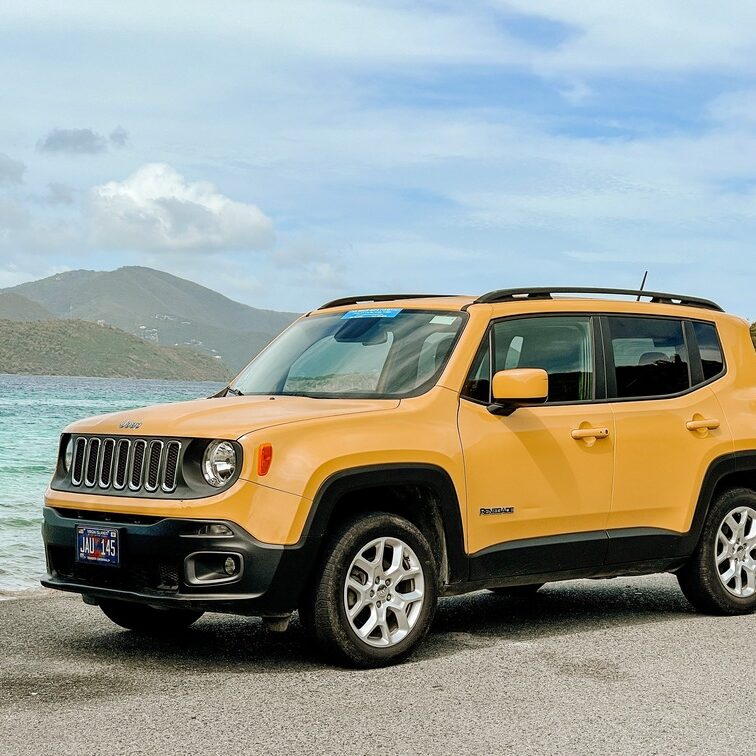 We Provide
Free Estimates
We at Hail-X write a lot of hail damage estimates and we would love to provide you with an estimate to repair your damage. If you have filed a hail damage claim and have an estimate from your insurance company; it's all you need to schedule your repairs with Hail-X paintless Hail damage removal.
Your insurance company should have told you that if the repair company finds more damage or just doesn't agree with their estimate that they (we) can contact them and negotiate a new settlement with them. We work for you on your behalf and we will do whatever it takes to put your vehicle back to its pre-damaged condition.
If you would like to be contacted to schedule your free repair estimate, please fill out the form below.
"*" indicates required fields